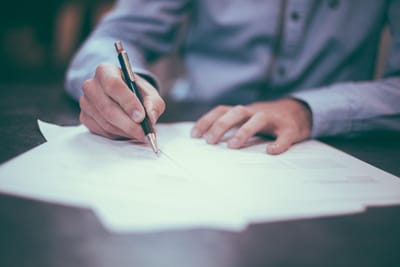 Break the Silence operates in an ever changing field. Domestic Abuse can be many things and our bespoke service is tailored and structured to each individual client or family. Feedback from our services is excellent.
We do however, fully realised we cannot fully anticipate every scenario in this ever changing world. Therefore your views are extremely important. If you have been helped by Break the Silence or just have an idea on how we can improve our services please help us identify this by completing our surveys
here
.
Some of our past feedback.
Confirmed Client
service has been a life changer and if anybody was in the same situation I would put them in touch with this service
Confirmed Client
Very quick efficient service would recommend anybody in the same situation good luck for the future
Confirmed Client now Volunteer (Via Facebook)
A fantastic group that reaches out to support women, men and families of domestic abuse.
From support groups for survivors of abuse to self help, individual home visits to those in need of crisis support. I have really benefited and regained my self confidence and identity which was robbed from me living in an abusive marriage for 10 years! I would highly recommend to anyone needing help.
(Via Facebook)
Extremely insightful and just feels supportive.
(Via Facebook)
​​​​It has many tools to offer us. Whether we are unsure we are in a abusive relationship to how to began to heal from being out of the abusive relationship so that we start becoming survivors.